GO Connect Programs
GO Where Meetings Matter is hands down the best place to create, connect, collaborate, and share information.  We want as many people as possible to experience the difference an inspiring environment can make so we are hosting mini-workshops and events throughout the year on various topics.  Each session will likely range between 45 minutes and 2 hours in length, depending on the topic.
Sometimes don't you just want to get out with a like-minded group of people and connect on important (or not so important) issues?  We will announce a theme / topic for a facilitated discussion and see where the conversation takes us or we may just open the doors and invite everyone to stop by and connect.
Feel free to submit suggestions for a Connection session by sending an email Programs@GoWhereMeetingsMatter.com.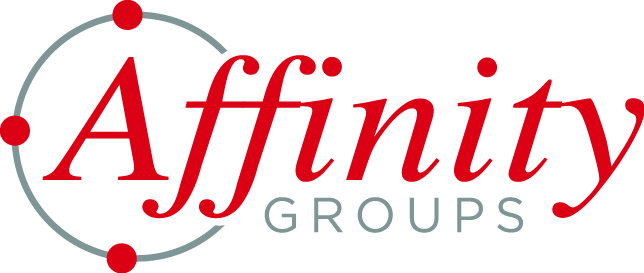 Are you looking to connect with professional women in the Ann Arbor area?
An Affinity Group of Inforum Michigan is launching in the Ann Arbor area!  Join the A2Affinity Group to make strategic and intentional connections, get inspired, and build professional relationships. Attend this inaugural gathering to connect with fellow Inforum members and future members and participate in making this Affinity Group pertinent to professional women who live or work in the Ann Arbor (A2) area.  Inforum Affinity Groups are led by members for members — so we'll be asking for your input regarding the content, format and frequency of meetings going forward in order to make gatherings relevant and "can't miss" engagement opportunities for professional women in the Ann Arbor area.
Not yet a member of Inforum?  Stop by and see what this amazing organization is about.  Inforum is the leading professional organization focused on creating strategic connections and accelerating careers for women throughout Michigan and the Midwest.
Click here to for more information on this FREE event on September 7, 2016 from 8:00 a.m. to 9:00 a.m. at GO Where Meetings Matter.