GO Discover Programs
GO Where Meetings Matter is hands down the best place to create, connect, collaborate, and share information.  We want as many people as possible to experience the difference an inspiring environment can make so we are hosting mini-workshops throughout the year on various topics.  Each session will range between 45 minutes and 2 hours in length, depending on the topic.
Just because you're not in school doesn't mean you should stop learning.  GO Discover programs will cover a variety of topics that are useful in your professional and personal lives.  Our speakers offer substantial knowledge and practical experience on their topics and are polished presenters.  The range of subjects is limitless and are based on logic and practical knowledge and the interest and experience of the speaker.
Listed below are outlines of programs we are currently offering or have offered in the past.   If you have suggestions for other GO Discover programs please email Programs@GoWhereMeetingsMatter.com.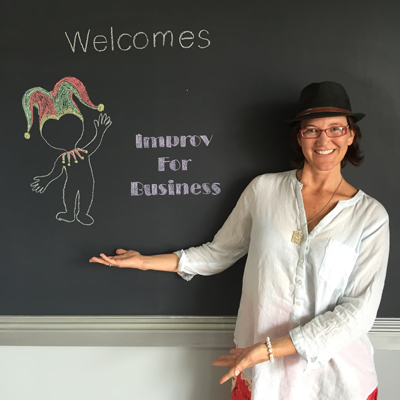 Improv for Business
Are you wondering how improvisational comedy can help you in business?  Many organizations (Google, PepsiCo, McKinsey, etc.) and MBA programs (Duke, MIT, UCLA, and Stanford) are using improv sessions in their curriculum.  Improv skills help people learn to think on their feet, improve their listening skills, and become more open to collaboration.
The Second City comedy theatre and school of improvisation says three of the key lessons of improv are:  embrace the ensemble, take responsible risk, and follow the follower.  You can read more about these lessons here.
This Improv for Business workshop will help you build listening skills, develop more openness to collaboration and grow your creative problem-solving brain all while having a blast.
Length:  3 hours
Cost:      Free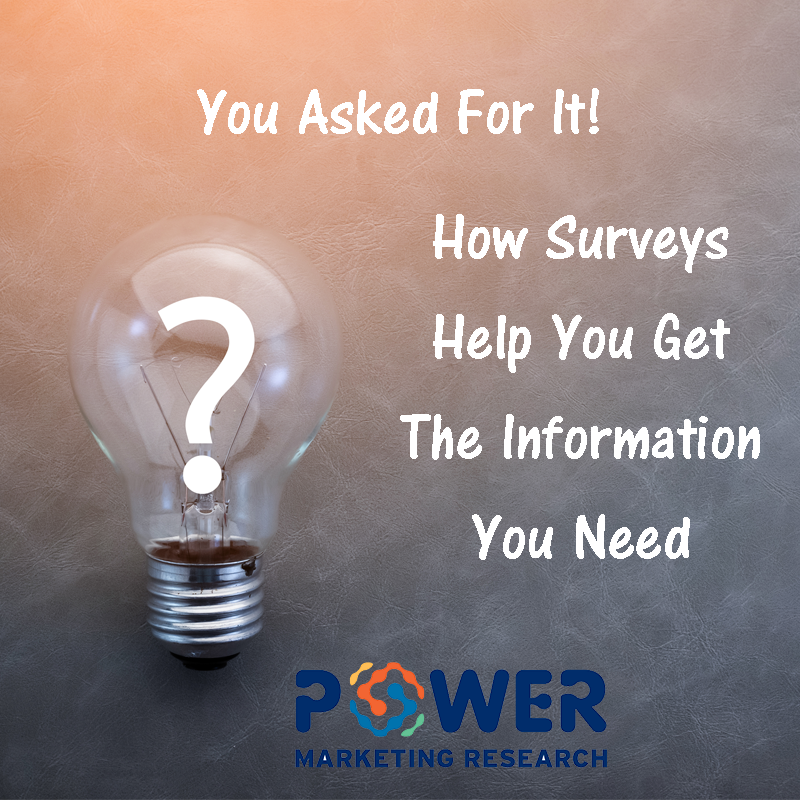 You Asked For It!  How Surveys Help You Get the Information You Need
This session will explore the intriguing world of surveys and how they can be a powerful tool for gathering information.  Discover what's missing from your surveys and how a solid grounding in best practices leads to better results.
The presenter for this program is Debra Power, president of Power Marketing Research.  Power Marketing Research is an Ann Arbor-based company that has been helping organizations in the business, education, healthcare, nonprofit, and government sectors for over 15 years.
Learning Objectives:
Discover potential pitfalls in developing your own survey
Review best practices for survey design, even if you are using Survey Monkey
Understand the importance of a well-planned survey
Key Takeaways:
Feel more prepared the next time you're asked to develop or supervise a survey project
Create a plan of action and objectives for your surveys
See how the way a survey is written can make it an important tool for making decisions
Length:  90 minutes
Cost:      $20 ($5 for students)