Ann Arbor's Creative Conference Center
Tired of hosting meetings in spaces where your guests are distracted?  Are your participants complaining about the venue / food and can't recall your content?  It's time to change the way you're meeting.
We believe every time people meet there is an opportunity to change someone's world and we want to change the world one meeting at a time.
There isn't another meeting space in Michigan like GO Where Meetings Matter, you need to experience it for yourself.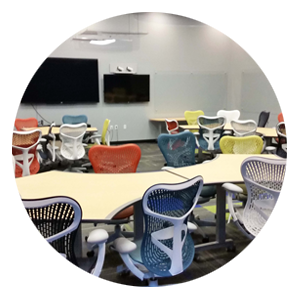 Business Meetings
Need a space for a few hours, half a day, full-day or multiple days?  Let us help you put together the most productive meeting you've ever had.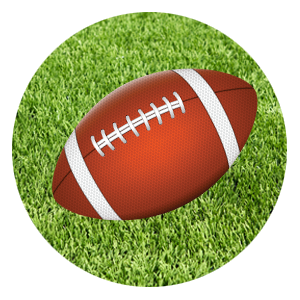 Special Events
Entertaining clients?  Recognizing employees? Celebrating a milestone?  Host your celebration with us and it will be an event no one will forget.
Check out our Corporate Tailgating packages today.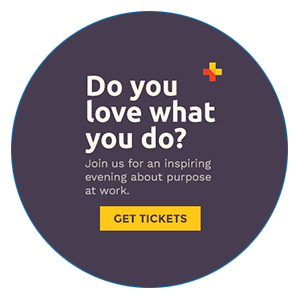 Check out Sum and Substance Ann Arbor for five unique stories about the path to fulfilling work.  Thursday, June 8th from 6:30 to 9:00 pm.