Ann Arbor's Creative Conference Center
Tired of hosting meetings in spaces where your guests are distracted?  Are your participants complaining about the venue / food and can't recall your content?  It's time to change the way you're meeting.
We believe every time people meet there is an opportunity to change someone's world and we want to change the world one meeting at a time.
There isn't another meeting space in Michigan like GO Where Meetings Matter, you need to experience it for yourself.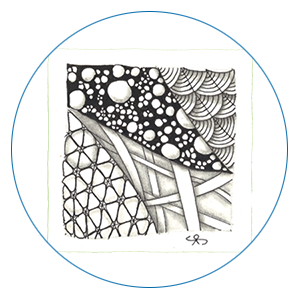 Research shows that drawing structure patterns can lead to increase productivity, higher retention of information, and lower stress levels.  Learn Meditative-Drawing at GO WMM and experience these benefits for yourself.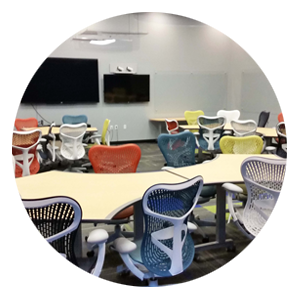 Business Meetings
Need a space for a few hours, half a day, full-day or multiple days?  Let us help you put together the most productive meeting you've ever had.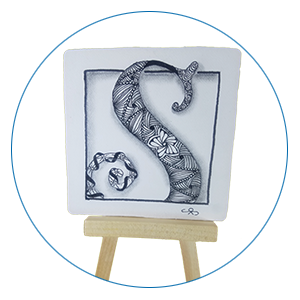 Take your doodling up a notch and create some Zentangle® Inspired Art Letters in frames.  Lower your stress and create art at the same time.